Industry-led, industry-leading apprenticeships

At the heart of a thriving and diverse digital community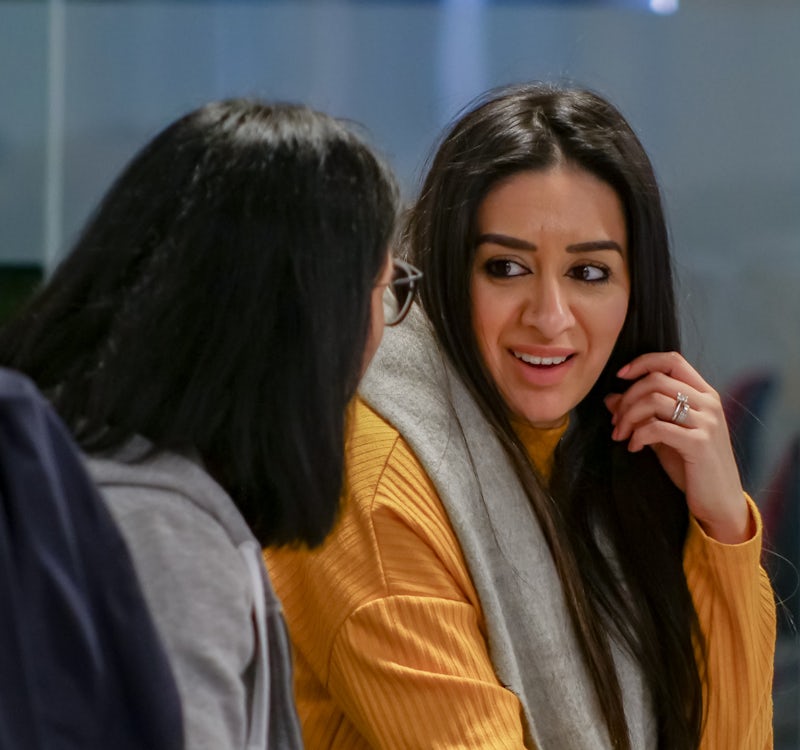 For Business
Change the way you hire, train and retain

Northcoders apprenticeships are delivered for developers by developers, taking all the best bits from our award-winning, industry-leading bootcamp to give your business the people you need, with the skills to succeed. ReSkill your existing team or let us help you recruit new team members as Junior Software Developer Apprentices.
Learn more
For Learners
Your learner journey starts here

Our industry-led technical programmes are designed to fast-forward your software development career.
Learn more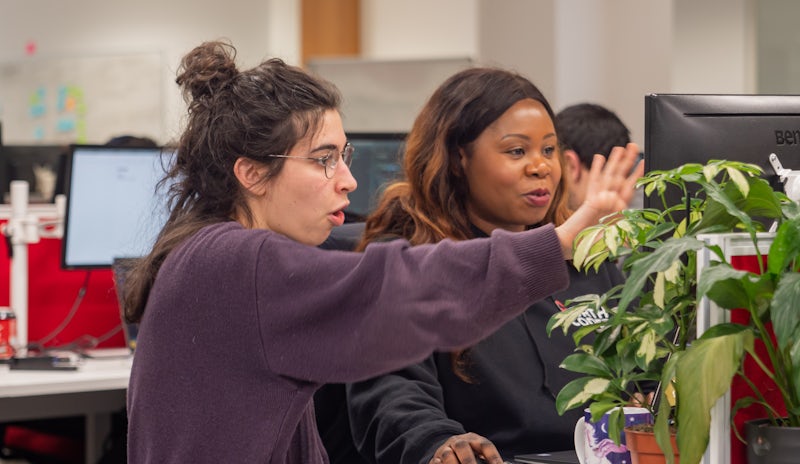 Develop your developers

Do you struggle to hire skilled developers and engineers? You're not alone. The Digital Skills Gap costs the UK billions each year.
Northcoders TechEd is addressing this issue with our newly devised Hire To Train Level 4 Software Developer Apprenticeship programme.
We will help you advertise and recruit Junior Developer apprentices. All potential candidates will be given our preparation materials and have to sit our entry challenge, supervised by our classroom team of developers. 1 in 3 people get this far and will be passed back to you for final stage interview and selection. On day one of their employment with you the apprenticeship programme starts, taking all the best bits from our award-winning bootcamp giving your apprentice all the skills and attributes a Junior Developer needs. All of our apprenticeship programmes are covered by the levy and almost all businesses can claim funding to cover 95-100% of the cost.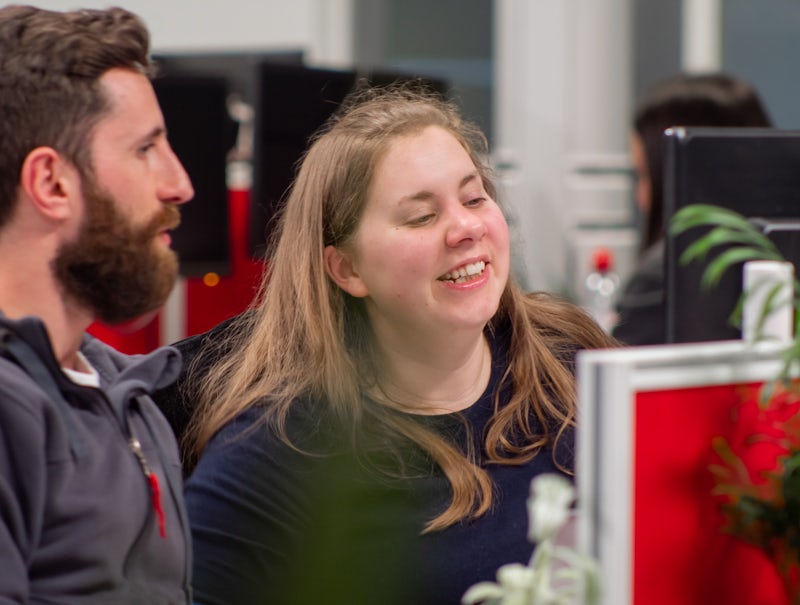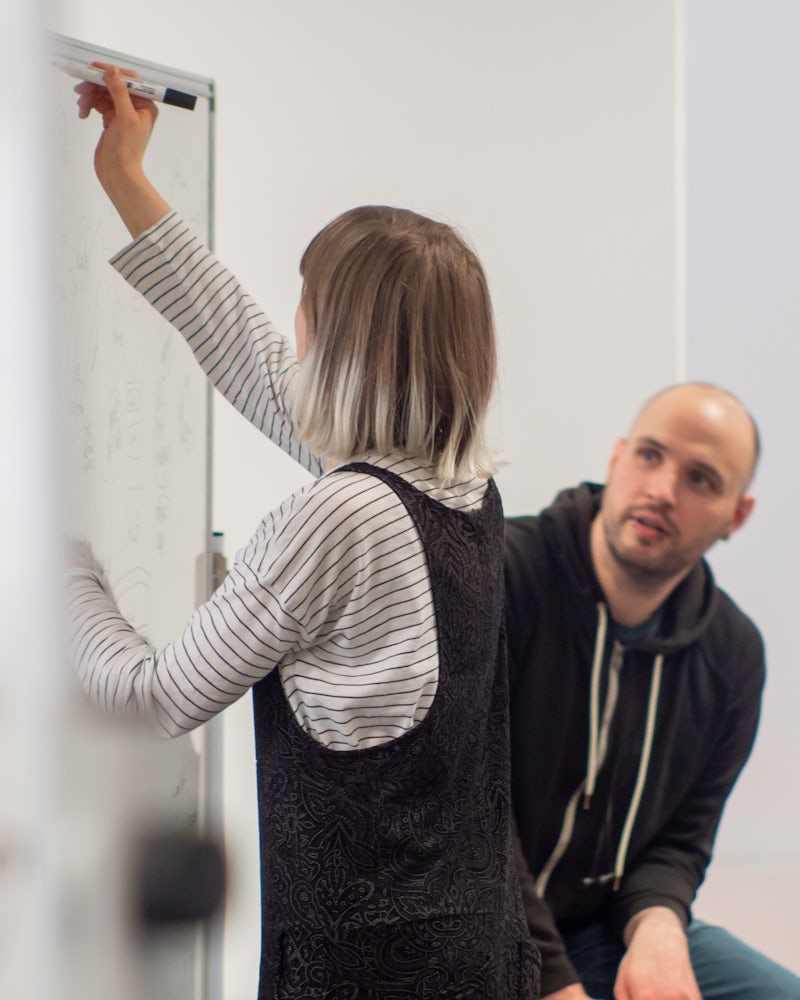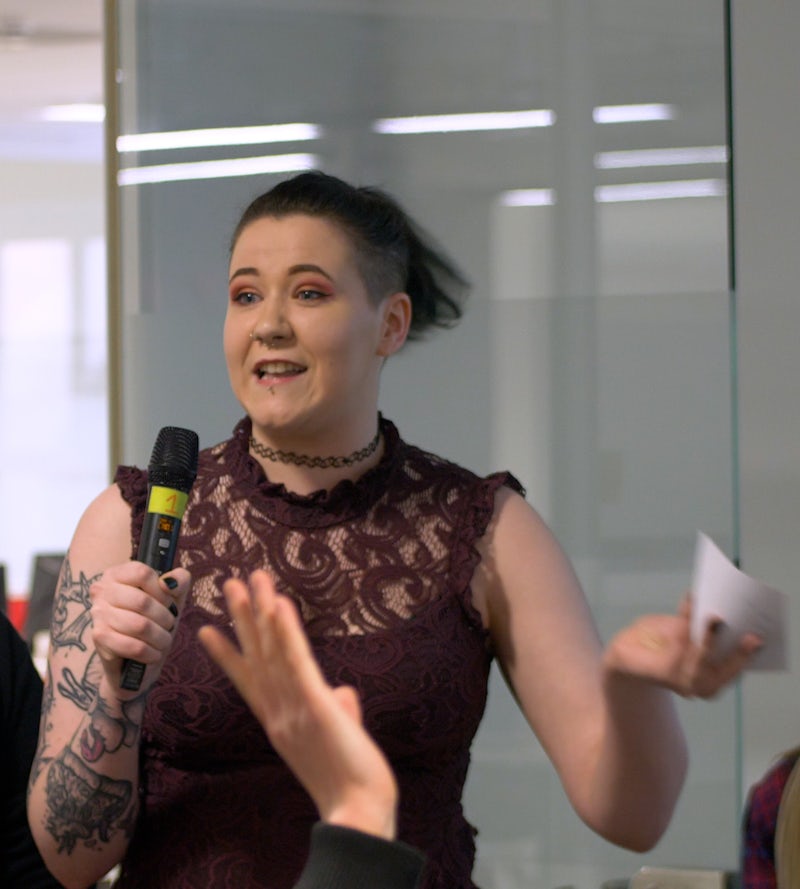 Reskill your people

Need tech skills? Have no capacity to teach them?  
If you've got people in your teams that you love, we can ReSkill them via our Level 4 software developer apprenticeship taking your people from little to no knowledge of coding and give them the skills you'd expect from a mid-level developer in 13-15 months.
This programme provides the ultimate start for any aspiring developer's tech career – immersive, supportive and effective.
Find out more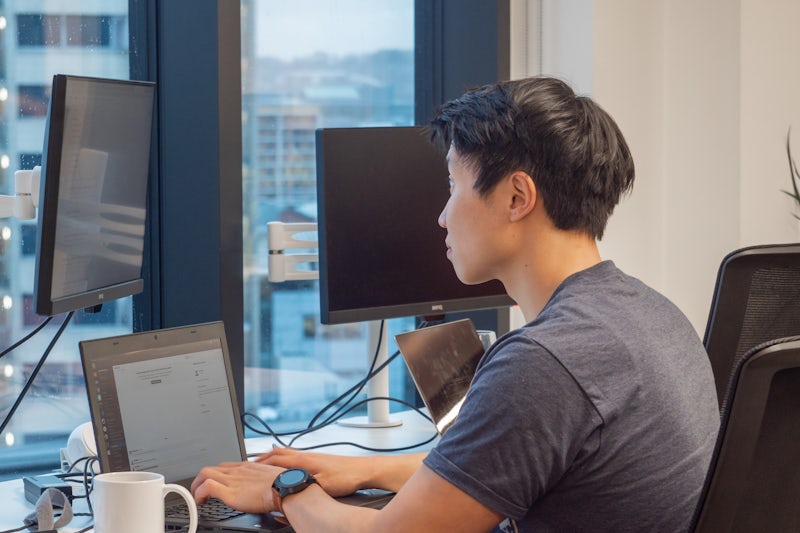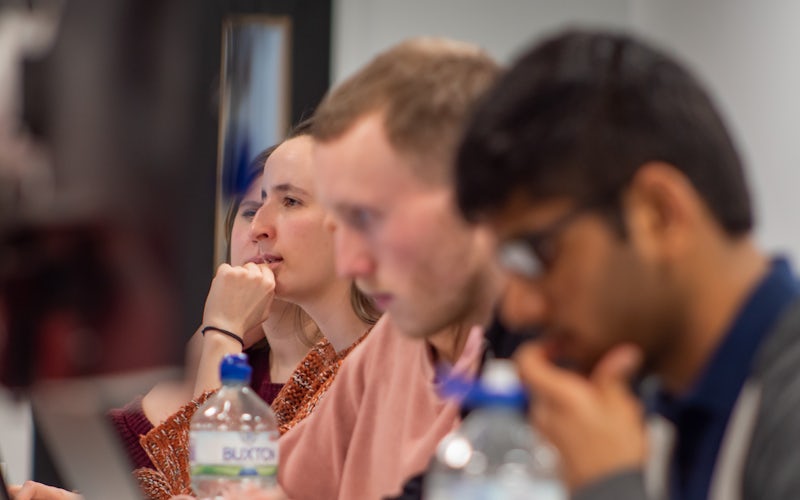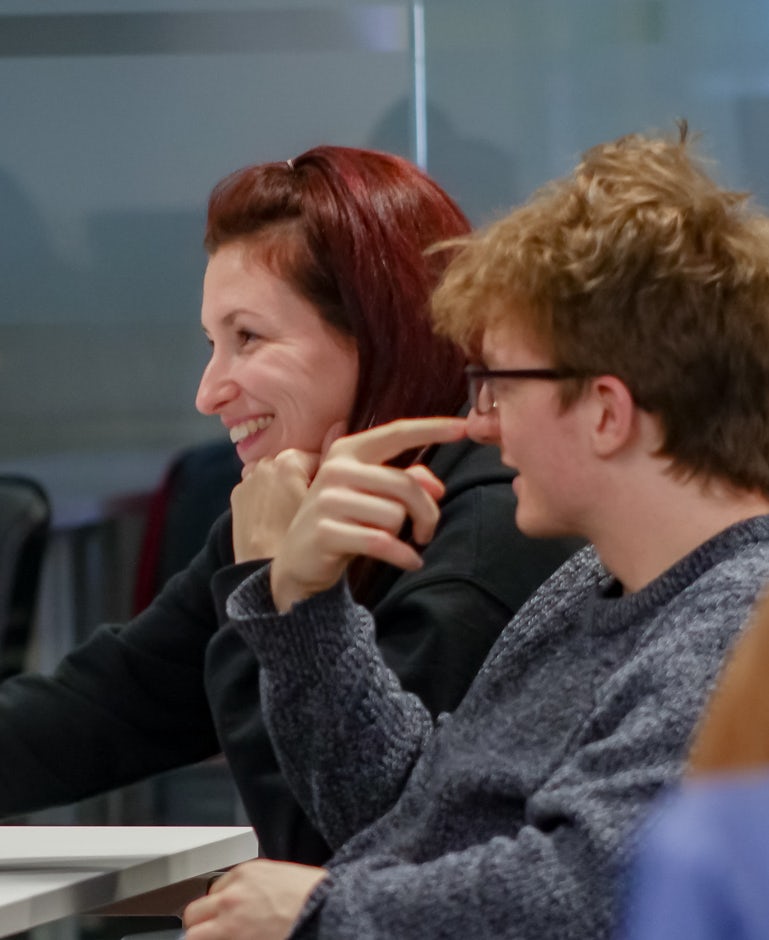 Hire work-ready developers

We know how challenging it is to hire truly work-ready software developers.
Our sister company, Northcoders, can also help you support aspiring developers by hiring beginners with the right attitude and aptitude to succeed in tech.
Our 13-week bootcamps are designed to make people truly work-ready, in order to bridge the usual gap between technical expertise and commercial requirements.
Visit Northcoders