Oh wow

There could be errors when creating new pages for queries I've not considered here!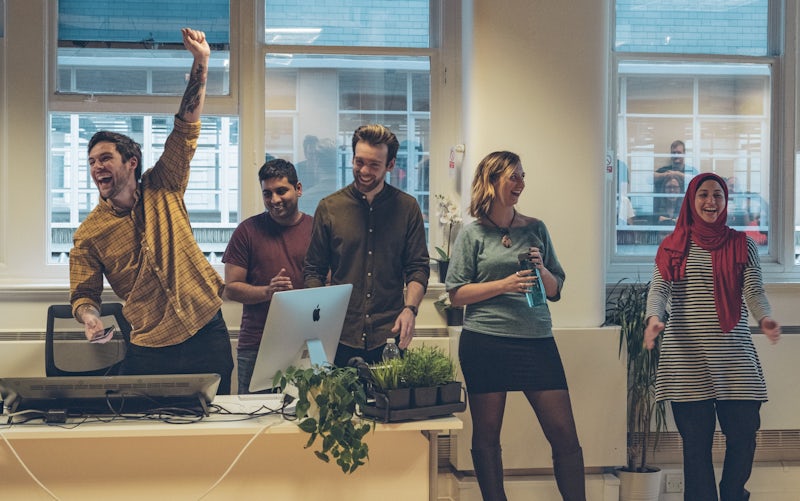 For Apprentices
Your apprenticeship starts ere

Our industry-leading 14-week coding bootcamps are designed to help you become a work-ready software developer with outstanding career prospects.
Click Here
For Business
Developing people starts here

Hire work-ready developers, upskill your existing developers or reskill other valued people you'd like to train and retain.
Connect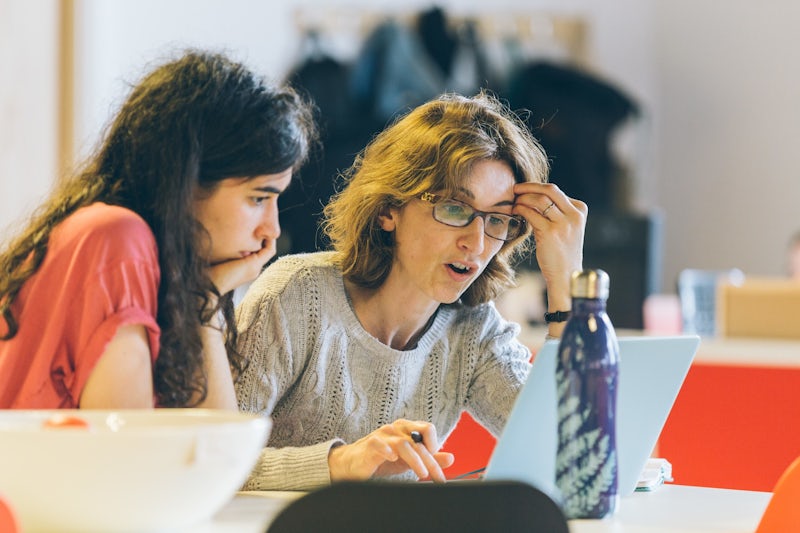 Northcoders isn't a course choice, it's a career decision.

You don't need any coding experience to get a place at Northcoders.
What you do need is an aptitude and passion for problem-solving and commitment to kick-start a fulfilling new career. If you can show these, our bootcamps will offer you the support and training you need to succeed.